Professional Hosting. Redesigned.
Our new professional hosting offer. Even simpler. Extensible. Suitable for your needs.
Hosting PRO
Only one hosting plan. Extensible in all its parts.


You decide. According to your needs.
Domain Included
.com/.it/.eu
Storage
5 GB +

2GB Free

extensible
Monthly Traffic
Without restrictions
Mailbox/Quota
5/5GB extensible
Database
1 extensible
Database Storage
Without restrictions
Backup
included, retain 3
SSL Certificate
SSL DV included
Cyber Security
Antimalware. Anti(D)DOS.
CMS/Ecommerce
Wordpress, Joomla, Prestashop, Magento.


and 90 other applications of your choice.

Website Builder PRO
Available as Addon
Monthly fee
6.92 CHF/month


(annual billing)
Hosting Advanced
The complete hosting plan, for developers.


SSH ed ambiente di staging inclusi.
Domini Inclusi
.com/.it/.eu
Spazio Disco
20 GB
Traffico Mensile
Senza restrizioni
Mailbox/Quota
20/20GB
Database
10
Spazio Database
Senza restrizioni
Backup
Incluso
Certificato SSL
SSL DV incluso
Cyber Security
Antimalware. Anti(D)DOS.
CMS/Ecommerce
Wordpress, Joomla, Prestashop, Magento.


e altri 90 applicativi a scelta.

Website Builder PRO
Incluso

SSH

Incluso

Staging domain

Incluso
Canone
10.92 CHF/mese


(fatturazione annuale)
INCLUDED – Storage 5GB + 2GB FREE

Block Storage 10GB

Block Storage 20GB

Block Storage 30GB

Block Storage 50GB

Block Storage 100GB
SSD Storage
All the storage you need. When you need it.
Included storage 5GB (+2GB free). And extensible in blocks of 10GB, 20GB, 30GB, 50GB, 100GB.
The space provided is real, without overselling. This means that you can use your GBs as you wish. Also as a simple storage space, where other competitors don't allow instead
Mail Storage
Extensible mail space. Both by number of accounts and by space.
Some examples:
| | | |
| --- | --- | --- |
| Account | Quota | |
| 5 | 5GB | Included |
| +10 | +10GB | Addon |
| +20 | +20GB | Addon |
All mailboxes include: webmail with HTTPS, access POP3S, IMAPS, SMTPS. Furthermore all accounts can be activated as Zimbra User without additional cost.
INCLUDED- 1 Database MySQL

ADDON – 1 Database MySQL

ADDON – 3 Database MySQL
MySQL Database

Do you need other databases? You can add as many as you want.
SSL Certificate Included
A free SSL (DV) certificate is included in our hosting plans.
If you wish we can manage this free certificate for you, or you can activate an optional commercial certificate DV. An automated guided procedure will help you, step by step, during the setup of commercial certificates. No more than 4-5 steps are needed to activate them.
Optimized for the most frequently used CMS and E-COMMERCE softwares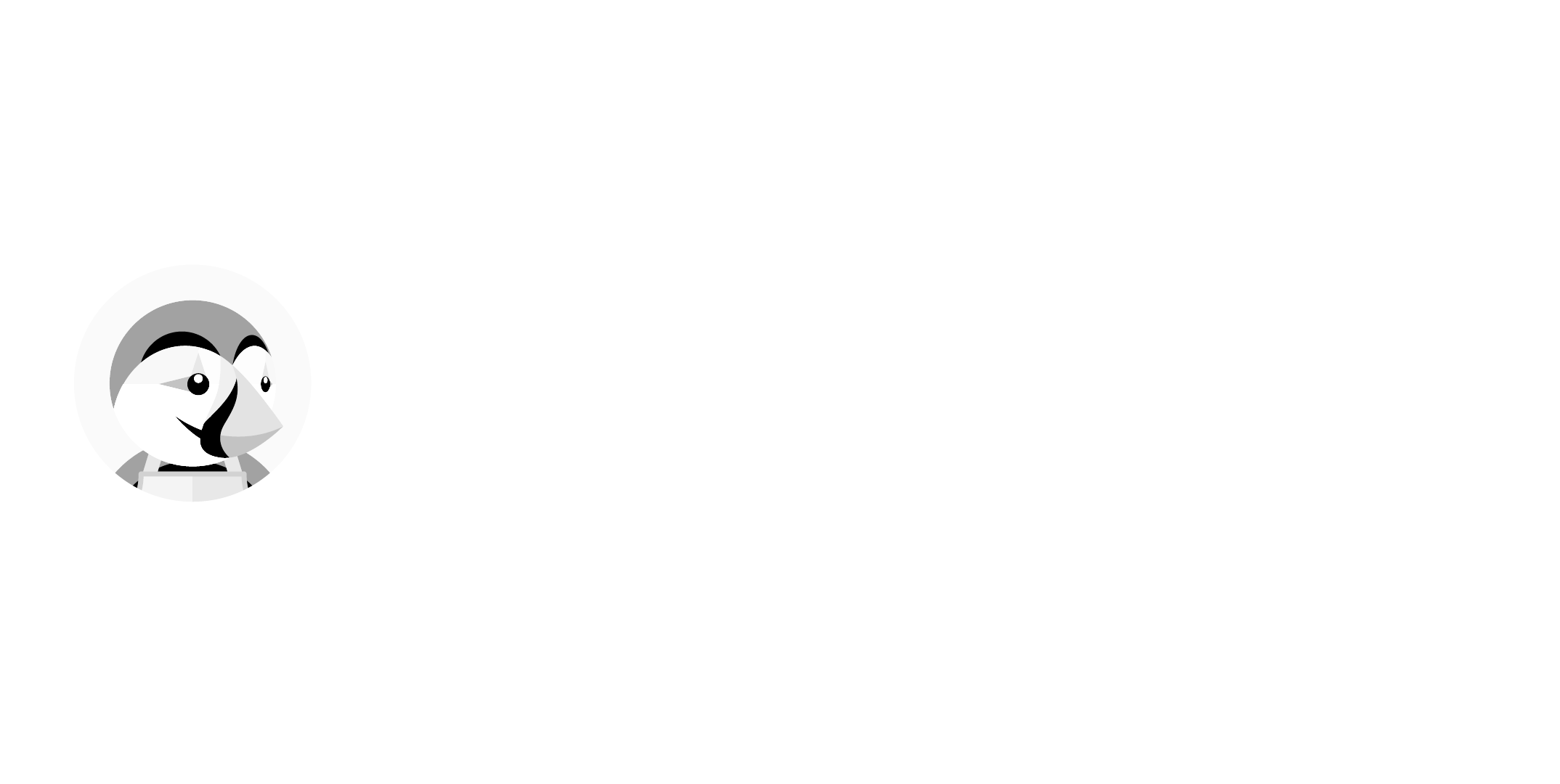 …and over 90 applications that can be installed with just a click.
Website Builder
If you prefer a powerful and professional Visual Website Editor, you can give a look to our brand new Builder PRO
# install laravel in a breeze with composer
user@ ~ # composer global require laravel/installer
# …or update your wordpress with wp-cli
user@ ~ # wp-cli core update
# …or access to your database via mysql-client
user@ ~ # mysql -u youruser -p yourpass -h 127.0.0.1
# …or rsync data from staging website and production website
user@ ~ # rsync -avh /staging /web
SSH Console and Staging domain
Both of these services are included in the Hosting Advanced package
For more advanced users and developers, we now also provide SSH access and a free and automatically configured staging domain on shared hosting.
We will not leave you alone
We are available to help you to use our services. In order to do this, we offer several communications channels and advice facilities.
1° Level - Ticket Support 24/7
On each hosting plan, ticket assistance is included at no additional cost. There you will have a staff of technicians ready to answer your questions.
2° Level - Custom Support
Second level customized assistance can be added to your hosting plan. This assistance will give you access to the telephone support, where a technician will be at your disposal to help you in configuring your applications.
Premium Support+Consultancy
The premium support+consultancy package, in addition to the ticket and telephone support, allows you to get an exclusive and dedicated Discord© private channel where you can communicate in real time with our technicians for assistance as well as specific advice. This exclusive support, which is able also to have sharing-of-your-desktop sessions, will give you the benefit to quickly solve all your problems.
Technical features

Section dedicated to developers and Webmasters.
Features
Our hosting plan is provided on the latest Linux server. With distro custom-build, updated. Includes a free DV SSL certificate, and is extensible in its entirety. The traffic generated by the site is not counted. The Webserver is Apache.
Supported Languages
The languages supported on the server are PHP (5.6 / 7. *). Perl, Python. Several performance optimization tools are also installed, including memcached and opcode.
Development tools
GDlib and Imagemagick are available. The management of htaccess is also available without limitation. Also you can customize the server error codes.
Applications
Our hosting plan supports many applications, which can be installed with a click (over 90). Of course the main ones are the most used, so: WordPress, Joomla, Prestashop, Magento.
MySQL Database
Database version 5.6, There is no limit to the database space. Web interface for database management is available (phpmyadmin)
Backup
The backup is included for free in every hosting package. The customer can activate it autonomously through the control panel and set from there the rotation (if daily, weekly or monthly). The backup copy retain is 3. Important to note that our backup includes both the files and the database.
Domains
The cost of the offer includes a domain with the extension .com / .it / .eu. It is of course possible to associate also domains with other extensions at an additional cost.
Email
The offer includes 5 boxes with 5GB of total space. Both the number of boxes and the space is extendable. For each box, IMAPS / POP3S / SMTPS and Webmail access is provided in HTTPS. It is possible to choose whether to activate the accounts with standard interface (Roundcube) or Zimbra / Zimail interface. No additional costs. Each mail account has 300 emails (incrementable) that can be sent daily via our certified SMTPS. Both the antispam and antivirus service are included in each account.
Management Tool
Each package provides access to the dedicated hosting control panel. Which panel allows you to have a complete and autonomous management of every part of your site. FTP and FTPS access is provided. There are also no limitations regarding the number of DNS records that can be set in the zone.
Statistics
Two types of statistics are included for free: Webalized and Awstats of your choice. Furthermore, access to the logs of your website is provided to allow you to develop your applications better and earlier.