Add Microsoft 365 to the PRO hosting plan. No more worrying about licenses or updates. Choose the profile that's right for you.
Choose your Microsoft

365
Whether you only need mail or only Office apps. Or if you prefer a complete package, we still have the right version. Add Microsoft 365 to the Hosting PRO plan at a very low cost.
Business Basic
Perfect if you only need e-mail and want to use Office online.
Business Standard
Perfect if you only need Office apps without Office 365 mail.
Business Premium
If you want the best. This is your version.
Exchange
OneDrive
SharePoint
Teams
Outlook
Word
Excel
PowerPoint
Access
OneDrive
Outlook
Word
Excel
PowerPoint
Access
OneDrive
Exchange
SharePoint
Teams
Bookings
Customer
at 5,95 CHF per user/month
(annual fee)
at 14,86 CHF per user/month
(annual fee)
at 23,79 CHF per user/month
(annual fee)
Microsoft Outlook
Add Microsoft Outlook to your hosting plan and work more efficiently with email, calendar, contacts, tasks and more, all in one place. Thanks to Office integration, you can share attachments directly from OneDrive, access contacts and view all the online details of your contacts. Organize your appointments and get your emails synchronized on every device, wherever you are.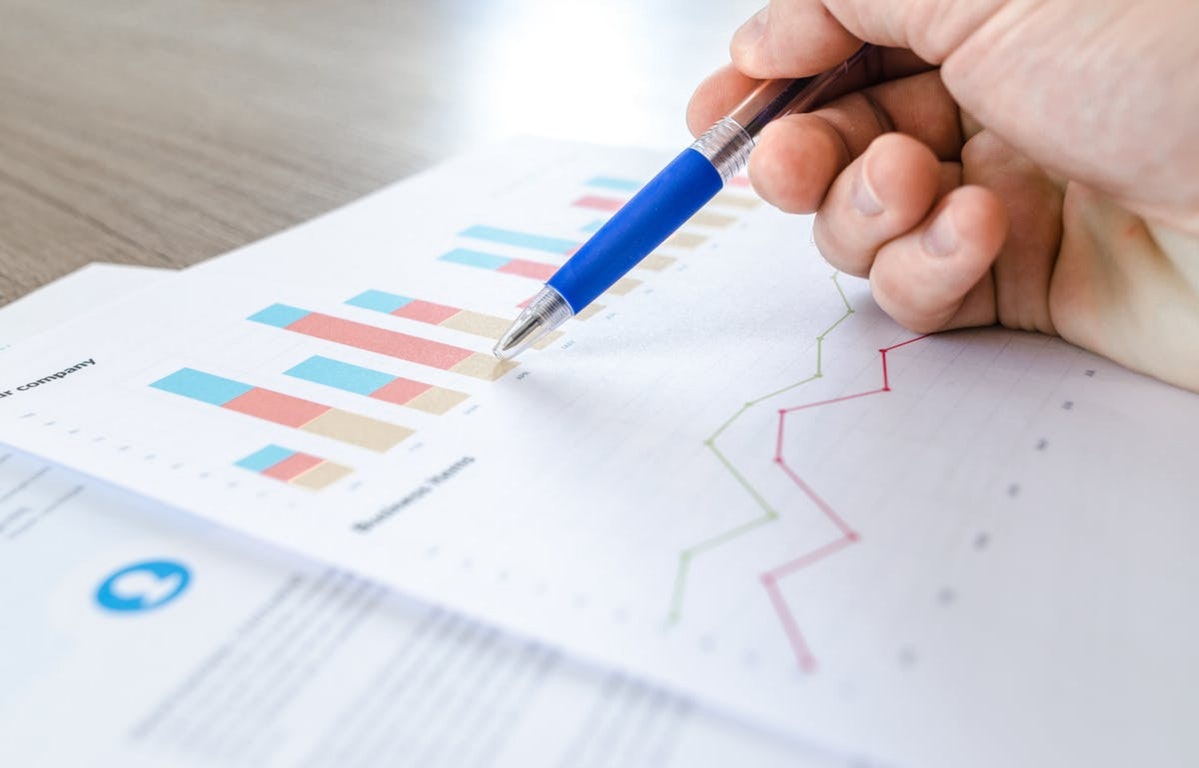 Microsoft Excel
Easily create simple or complex spreadsheets, starting with a blank sheet or the multiple examples provided. Make it grow
your company through data analysis. Create charts, anticipate trends and improve cost control with one click.
Excel is the de-facto standard when it comes to spreadsheets. Buy the original, you can't go wrong.
Microsoft Word
An advanced text editor that helps you write correctly by suggesting the best style. You can write better and more intuitive texts.
Correct the texts with your collaborators and don't lose the thread of the changes.
Exchange
Manage your mailboxes wherever you are. Share content with your employees in a secure and private way.
OneDrive
A file sharing system perfectly integrated with your Office 365 account. Safe and private.
Teams
Start conversations with your work team. Give your team a voice, share your OneDrive documents and much more with them.
PowerPoint
Create high-impact presentations. Present yourself professionally with the new PowerPoint effects for Office 365.
Customer Manager
A simple CRM perfectly integrated with the Office 365 suite. Perfect for customer management.
Do more with Microsoft SharePoint!
Share and manage all your content and data with your work team. No need to be all in the same office. Immediately find everything you need without barriers.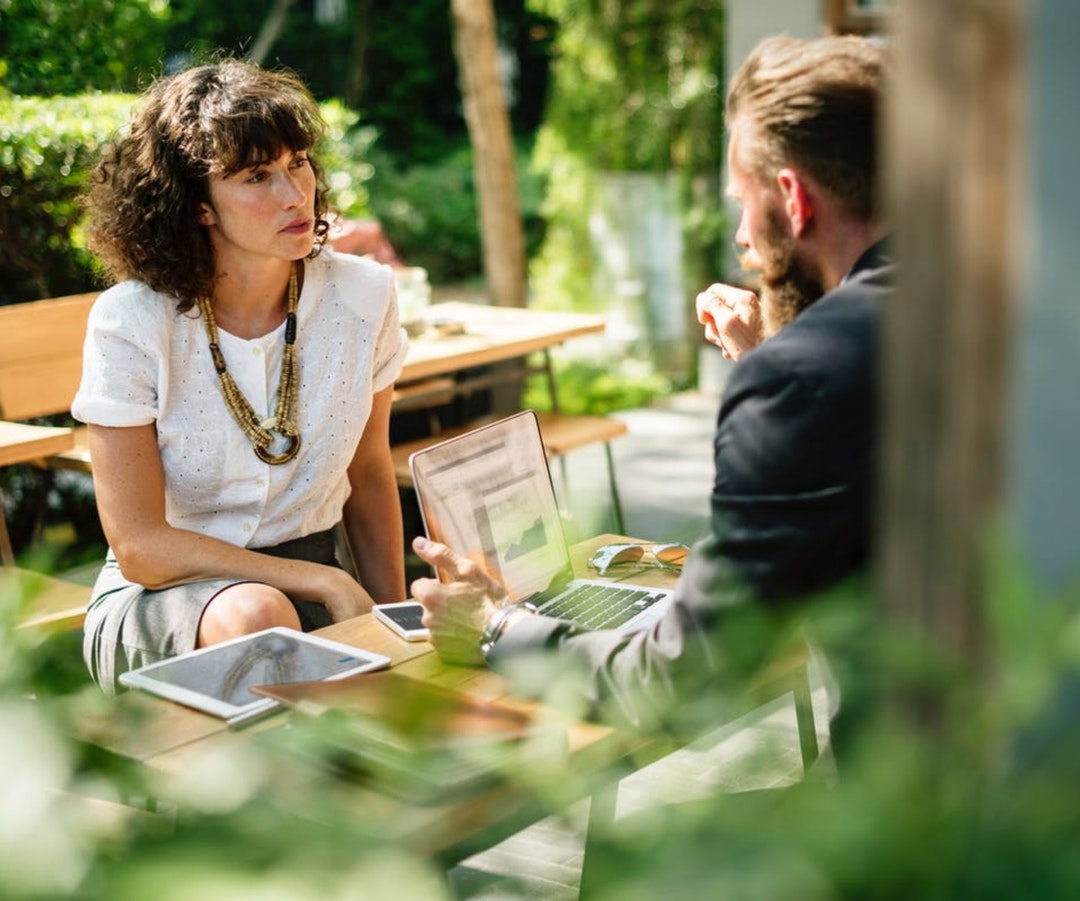 Minimal requirements
The desktop version of Office 365 works with the following operating systems:
Windows: Windows 10, Windows 8, Windows 7 Service Pack 1
Mac OS: Mac OS X 10.10
With all other operating systems it is possible to use Office Online.
Can I activate emails with Office Business Essentials?
Yes, Office Business Essentials gives you the opportunity to have your emails on Outlook.com, without having to purchase other applications in the package. It's perfect if you just need the email.
Can I activate emails with Office Business?
No, in order to activate the mailboxes you must choose either Office Business Essentials or Office Business Premium.
With Office Business you will only have the Office package applications.
Perfect if you prefer our based on Roundcube or our Zimail as a mail service
Can I access my data wherever I am?
Of course, thanks to OneDrive you can access your data wherever you are. Always and from any device.
Why choose Office 365?
If you already use the Microsoft office suite, Office 365 is its natural evolution. No more worrying about updates. You will always use updated and secure software.
Why do I have to buy it from you instead of from Microsoft?
Because we can fully integrate your Office license with your Hosting PRO plan. In this way we become your sole supplier for all collaboration and development services. Also, as you can see, the price is the same as Microsoft's. Furthermore, our cost is not counted based on the number of users. You can also buy only one license and the cost is always published. Not one euro more.