No technical skills needed! You just have to free your creativity.
See how to create a site like apple.com in 5 minutes and without any technical expertise.
Do you want to sell a product?
Choose the Ecommerce version!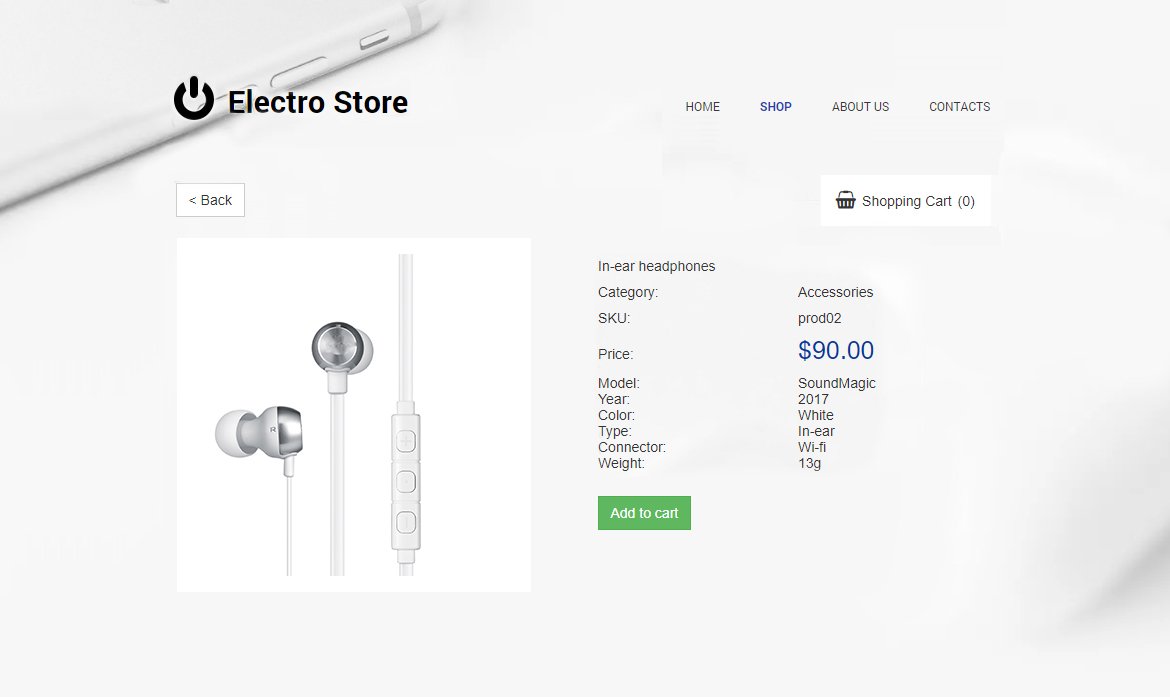 Attributes
Create an unlimited number of attributes. Sell different types of products or services in a single store.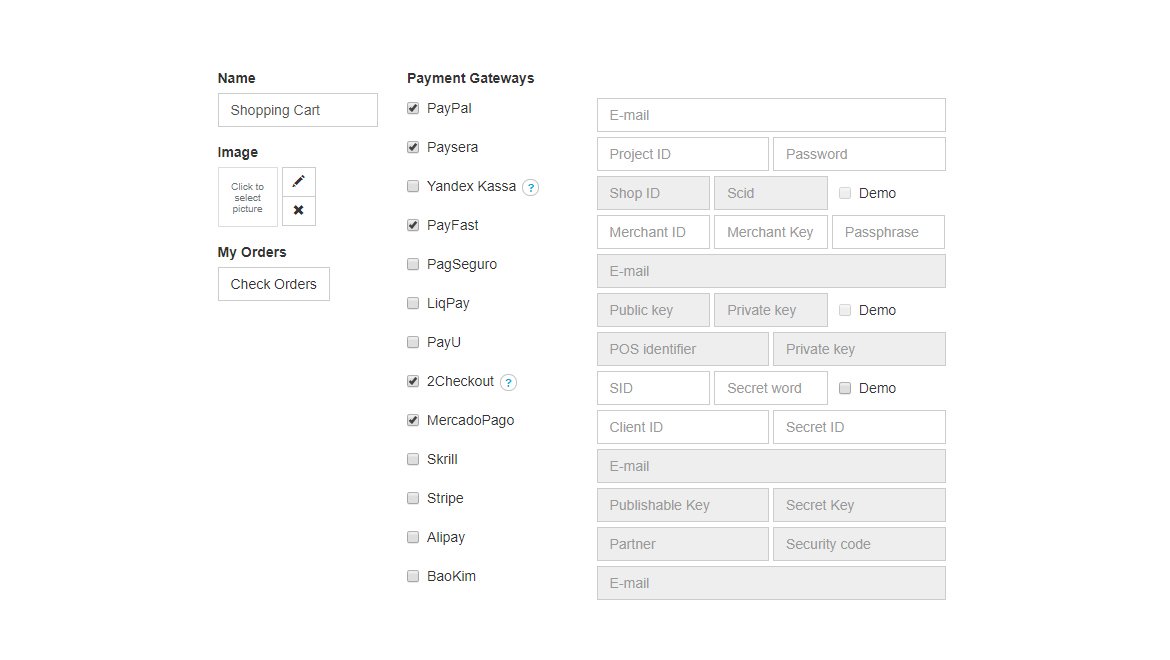 Payment methods
Multiple payment methods already included, ready to be used. Choose the one that's right for you, register on the Gateway website and you're ready.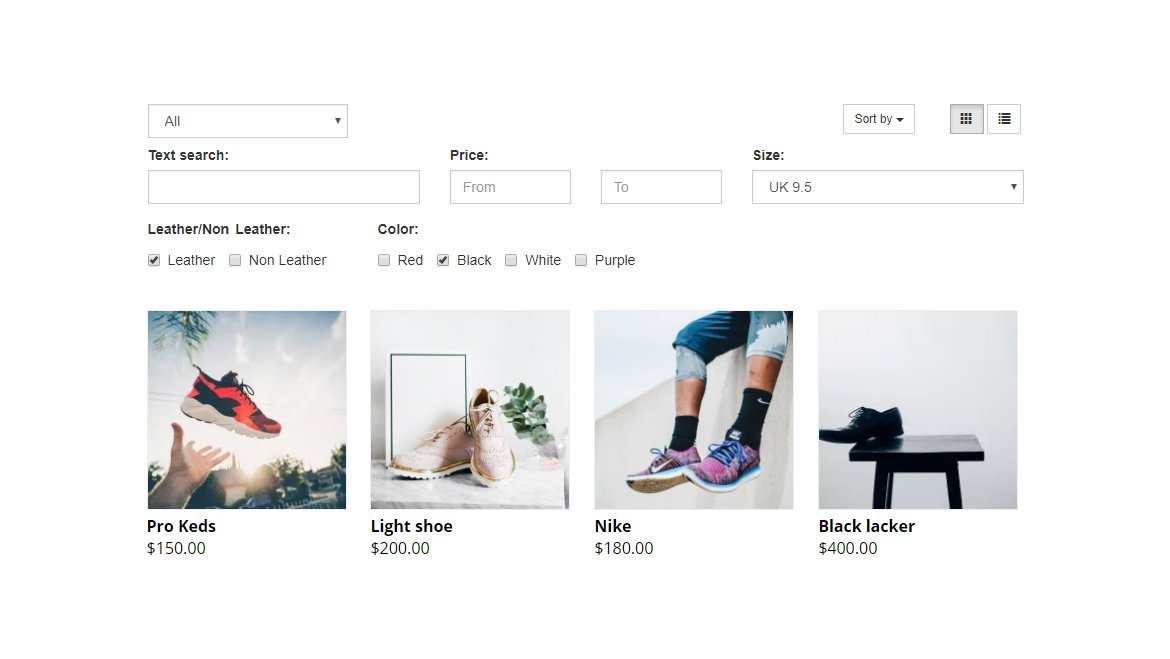 Customizable filters
Create the filters you want, how you want them. Without any limitation. This will make it very easy for your customers to find their products.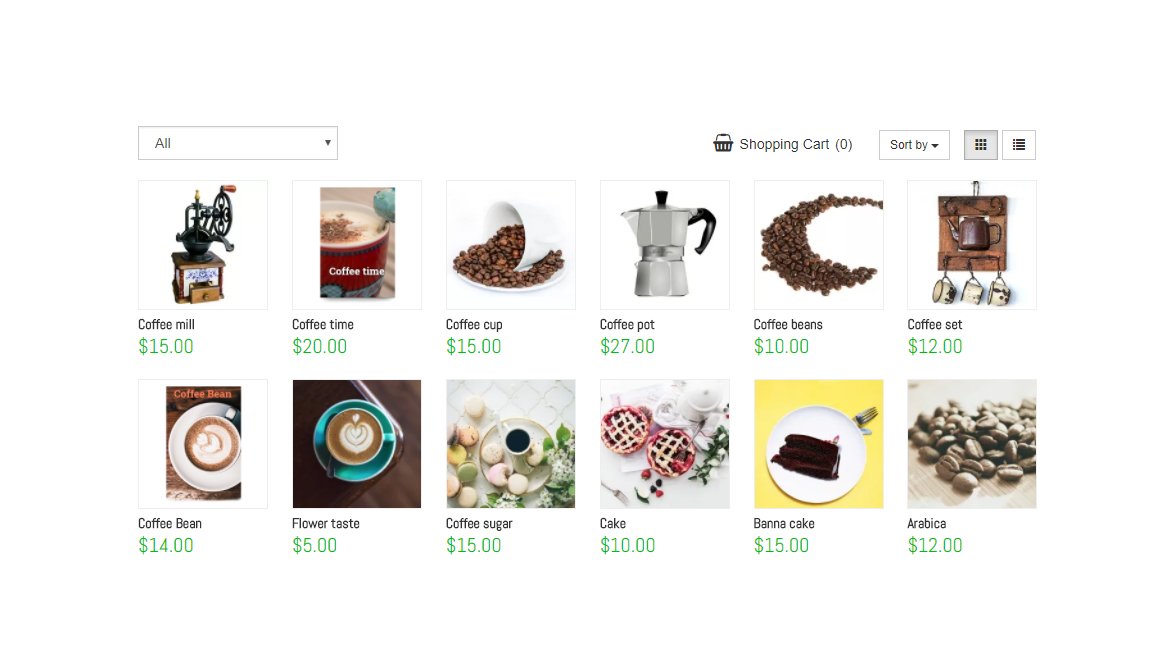 Customizable views
Configure the style, currency, columns, image size, thumbnails and much more. Choose the type of display for each category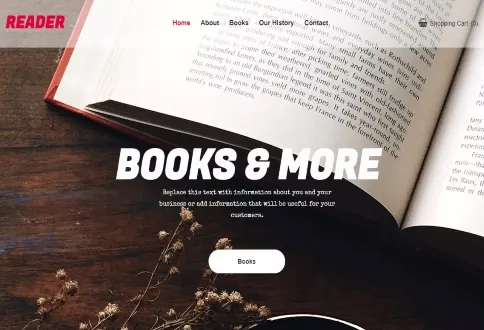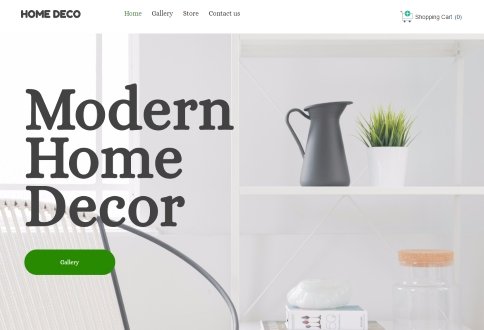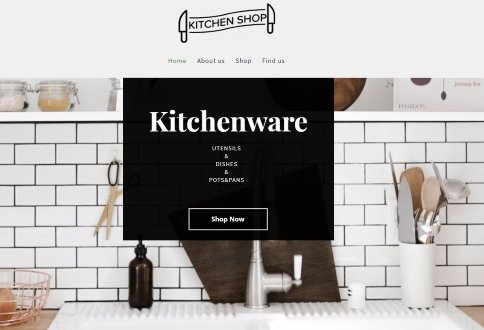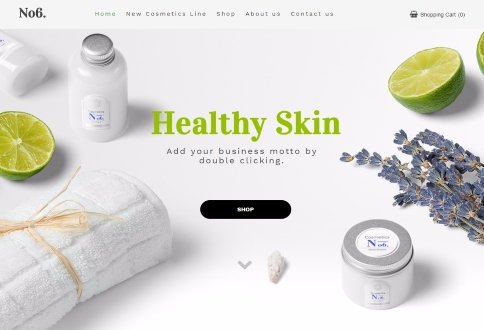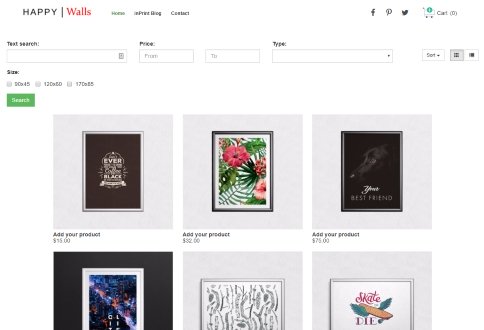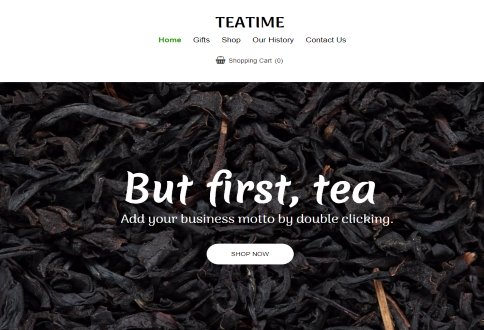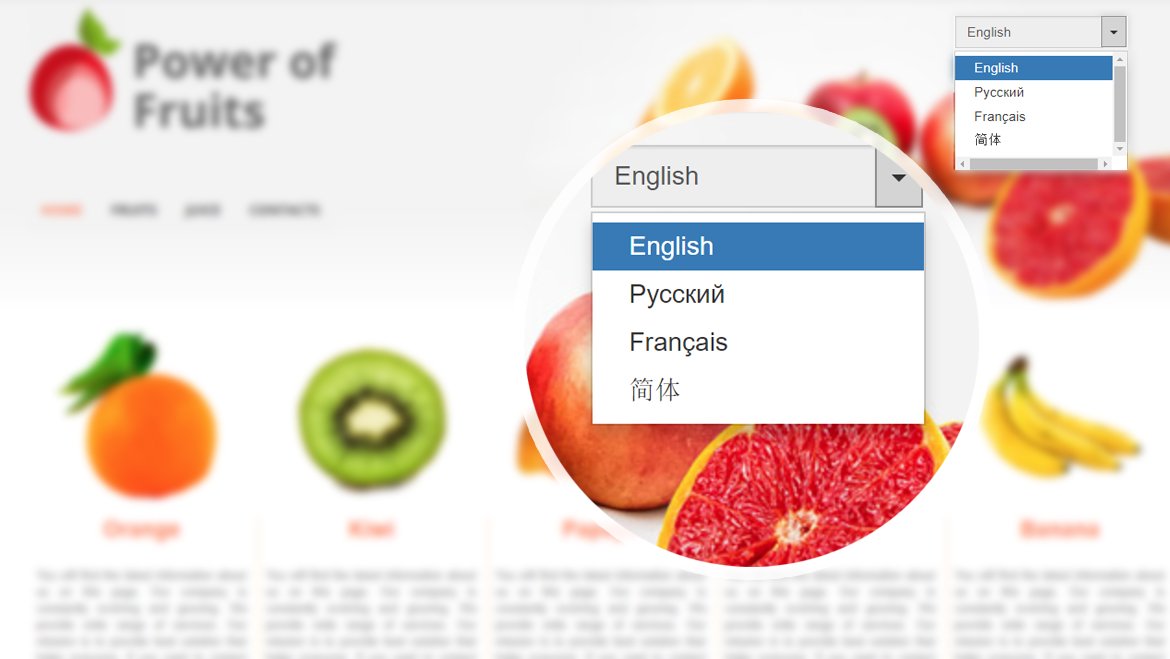 You can write your content in multiple languages without the need for additional plugins.
You won't have to worry about where your website will appear. It will always be visible perfectly, from every device.