As a Mullvad partner we offer:
Mullvad VPN, 20% discount on 6 months plan
Protect yourself from hackers
Using Mullvad, all traffic to / from your device is encrypted and to the highest standards. So you can also use public Wi-Fi networks in bars and hotels securely.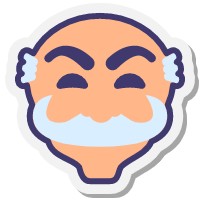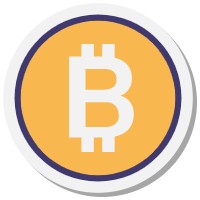 Pay in BitCoin
It is possible to purchase the service by paying confidentially, using BitCoin .
Privacy First
No logs are converted, and Mullvad replaces your IP with one of their VPN, ensuring that your device's activity and location are not connected to you.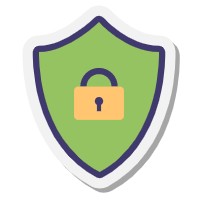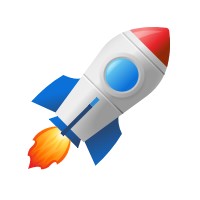 Simple and Powerful
Mullvad VPN is simple: you just need to download and install the app, and enter the user number that will be provided to you. Zero configuration.