Virtual fax - Worldwide area codes
Web fax, internet fax, professional virtual fax - worldwide numbers - Swiss technology
Get faxes from everywhere
Just a low annual fee, no limits in receiving
Tritema FAX
You can have a fax number on area code of Switzerland or any other Country since we have a full world coverage. Infact you can choose the country you prefer and also the city or the region you need for your business. We will activate a new number of the area code you chose. Tritema has got the most complete area code collection with the maximum coverage. When the number has been activated, you can start receiving faxes on that number. All received faxes are converted in an email with PDF attached that you can read everywhere simply in your email mailbox with any client on any kind of computer or smarphone. Really nothing is better and gives you more freedom. You will have also a simple and powerful web software in which all your data are simultaneously and automatically stored with no need of action from your side.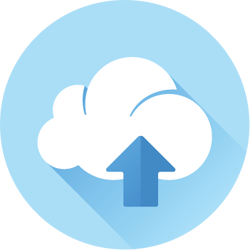 Switzerland fax offer
Setup CHF 19.00 - Annual fee just CHF 89.00/year (3 CHF outboud traffic included)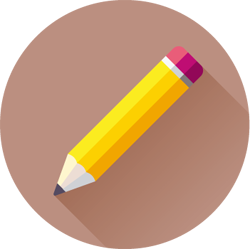 Outbound fax
Your inbound fax account is also enabled for outbound traffic and you'll have a 3CHF credit for you outbound faxes. Faxes are quickly sent through email in just a click: single faxes, multiple faxes, massive
The great advantages of virtual faxing
This service is very useful for professionals and persons who may have only one phone line or don't want to have a line busy just for fax or for all the companies (big or small) who wish to use the service for benefit of great performances of email. Infact, companies, may create different fax numbers, one for each office or department and get, immediatly, fax and emails into their email clients. Also the faxes can be received both from inside the company and from outside, since, as in email communication, the virtual fax "follows" the customer and delivers the fax everywhere with no paper, no machineries at all. The cheapest price of the service, also, gives the possibility to the company, to lower the costs and multiply the company numbers to increase the image towards customers.
Price description: Tritema Faxgateway®  – virtual fax
Here below, all the services associated to this great product.  For Italy, for example, there are all cities' area codes at your disposal. For the other countries there are all cities and districts. Just a click to activate them. For Swiss the service price is CHF 19,00 (+vat where applicable) for setup annual fee of CHF 89,00 (+vat where applicable). Please use the dropbox menu on this page to choose country and district you wish activate. The price is also shown.
Tritema is the first virtual fax and voip operator to use cloudcomputing technology for data storage. This technology gives the customer the maximum security on the data stored and easy reachability of data on the cloud. The storage servers by Tritema are latest generation servers and they can perform automatically all safety operations, backup and redundancy included. Please note that Tritema fax service is quite different from competitors' one. Infact only with Tritema you will have SLA 99%, encrypted storage and backup of all your data in an unlimited and durable way. This is great for your security and for your business that is very important for us.
Virtual fax features detail
| | |
| --- | --- |
| Cost for swiss numbers | 19,00 CHF Setup, annual fee 84.00 CHF /year |
| Cost for other countries | look at above dropdown |
| Fax receive | Unlimited receiving, no additional costs |
| Multiple faxes receive | Yes, 3 channels included |
| Online data storage | Yes, unlimited, web based cloud |
| Storage technology | On-the-cloud |
| Change/add receiving email | Selfservice in control panel |
| Customer care | Yes trouble ticket 24h/7d |
| Documents format | PDF |
| Webcontrol panel | Yes |
| Additional costs | NO |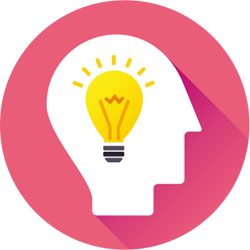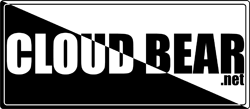 Exclusive for Tritema's customers: The Cloudbear websoftware for management and storage
Tritema gives to customer a high value added service, that is this powerful system for management and storage of unlimited amount of faxes. In instants, infact, the database if populated of all the interactions of the client (faxes received of sent, contacts, groups and much more). This is free for all the customers with great value added for customers and really different from the most competitors. The software features are:
Online automatic storage of all the received (and sent) faxes in pdf format;
Automatic storage on the cloud;
Faxes online preview without any external application;
Online zoom and printing tool;
Online share tool. You can share a fax as simply as sending a link