Newsletter server
A dedicated mail server for your newsletters.
Sending via SMTP and SMTPs
Possibility to send emails from any program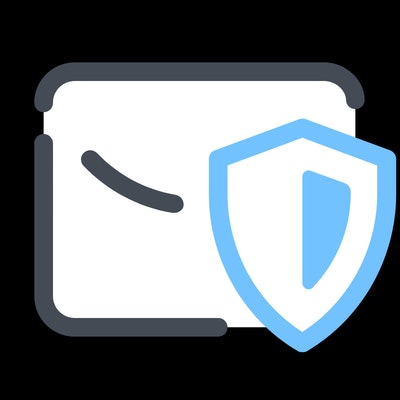 SMTP Premium
If you wish to have the highest level of reliability on mail delivery, we provide our Premium SMTP servers. With a delivery rate of 99%. The configuration required for these servers is also minimal. And you'll be ready to send in a few moments.
As with Standard SMTP servers, Premium SMTP servers are also compatible with: sending from mail clients, sending from web applications, and sending from mail marketing programs.
Try our mail verification service, to make sure you only send to real recipients. Fewer email bounces, fewer emails sent unnecessarily.
Sending via SMTP and SMTPs
Possibility to send emails from any program
Email Check

Our Email Check service is a powerful tool that allows you to check the existence of a list of email addresses. This is extremely useful, because with it you will be sure to send your communications only to real addresses, thus avoiding spending unnecessary credits. This tool is essential for anyone using email for commercial purposes.
All our SMTP services include credits for email verification. If you need more verification, you can purchase more, using the following table.
Performs a check on 3 days, for each email, at the cost of 1 single credit
After each verification, a downloadable report is generated with the status of each email
Reports are always available in your customer area, ready for download
Dedicated Support
High level dedicated support, follows you step by step at all times. The configuration of the sending server on your mail program is extremely simple. However, we will follow you in the configuration. Even by phone, even in your own language.
Maximum Compatibility
Our system is independent of the program you use to send your mail. You can use our server with any program you have. The configuration is very simple, and is done in a few minutes. And if you need us, we will help you.
SPF, DKIM and DMARC
To optimize the delivery of your emails, we offer SPF included on all servers. DKIM and DMARC are also available on request on Standard SMTP servers and included by default on Premium SMTP services. We configure them for you, you don't have to worry about anything.